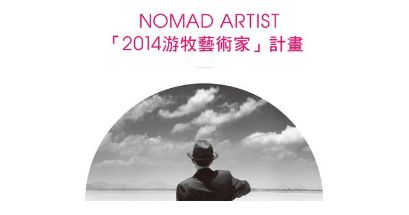 2014 Nomad Artist
Residency Project
Apply now for the next residency working period at Freedom Men Art Apartments in Taichung city, TAIWAN. The residency working period goes from 2nd of April 2014 to 30th of June 2014. Freedom Men Art Apartments is located in a five floors building in Taichung city with various elements. On the other hand, in your second month of your residency you will need to do the residency work in 435 art studio is located in New Taipei city with many artists in different kind of art field that you could definitely gain a cross-disciplinary experience.
You will get a room without paying any fee for two months, also a chance to get a return flight tickets to Taiwan! (we will chose only 1 artist to provide the free return flight tickets to Taiwan.)
How to Apply
Please write a short workplan and proposal, include an updated CV, 10 works pics, contact information, as well as recent documentation and your website address. Send your
application to:
residency@freedommen.com
. We will confirm your application.
Deadline: 15th of March, 2014